About me...
Warm, friendly, smart and sassy.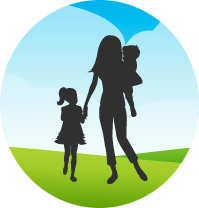 I'm the woman you want on the other end of the phone or across the table, to share your news good or bad. I'm the boss who gets things done with intelligence and a sense of humor. I'm a storyteller filled with believable character voices.
I am a voice actor located in the SF Bay area with credits including radio and tv commercials, industrial narration and audio book narration. I work from my in home studio or can travel to any local studio.
My passion for voice acting began in 2007 and I have studied with some amazing talent through VoicetraxSF including Samantha Paris, Thom Pinto, Susan Blu, Charlie Adler, Dan Gilvazan and Jeff Howell among others.
Have a listen to my body of work, I'd love to help you bring your voice over project to life!